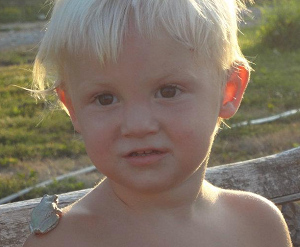 The two young victims of a Ray County fire will be laid to rest Wednesday afternoon.
The boys' home on Shach Creek Road, northwest of Orrick, caught fire the morning of Tuesday, December the 10th. Their father, Randy Garrison, reports he was home, but asleep at the time. He tried to get to the boys, but couldn't.
Three-year-old Roger Garrison and one-year-old Ashton Garrison were later found inside the home; they died at the scene.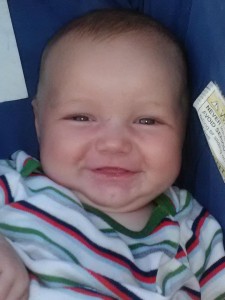 Their funeral will be held Wednesday afternoon at 2:00 at Polley Funeral Home in Excelsior Springs. Burial will follow at Hillcrest Cemetery.
The boys are survived by both their mother and father, four siblings, and five grandparents.
The family is accepting donations to help pay for funeral expenses. Those can be sent to Bank Midwest, care of their grandmother, Barbara Garrison. That phone number is (816) 630-0035.