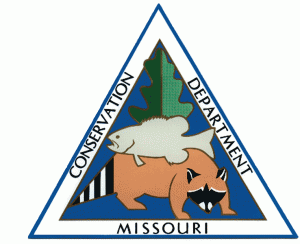 MISSOURI — Turkey hunters took fewer birds this year during fall firearms season than expected due to poor turkey hatch.
According to a news release, hunters checked 2,899 turkeys this year. Last year, 3,698 turkeys were harvested.
MDC Turkey Biologist Jason Isabelle explained why this decrease has occurred.
"As was the case last year, this year's turkey hatch was exceptionally poor, so there were far fewer young birds for hunters to pursue this fall. Young turkeys are typically the most easily lured into hunters' calls, so poor production made for some challenging hunting this fall."
Isabelle also explained that the 10,243 turkey permits is the lowest number of permits sold since 1978. In 1987, a peak year, around 53,000 permits were sold.
Regardless of this years bleak numbers, Isabelle is looking forward to a rebound in future years. Isabelle stated, "Poor production the past couple years has certainly been a setback, but we've dealt with periods of poor production before. Turkeys can make a fairly quick rebound with a couple years of good production. I'm hoping that the 2018 hatch will get us started back in the right direction."
More information on turkey harvest results can be found here.