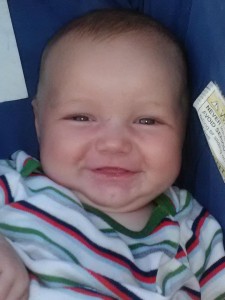 The family of  Roger Garrison, 3, and Ashton Garrison, 1, is now dealing with their loss. Their uncle, Kevin Dieball, spoke with KMZU.
Dieball is the brother of the boys' mother, Tamara Willis. She was taken into custody on a psych hold immediately after the incident.
Click to hear comments from Dieball:
"She kind of wigged out, like any mother would," said Dieball. "And, as far as Randy, I'm not really sure. I guess he's already been sent home out of the hospital. And I don't really know how he's dealing with it."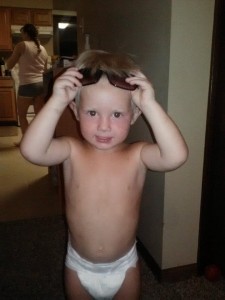 Randy Garrison is the father of the two boys. He received severe burns from the blaze. Ashton and Roger were pronounced dead at the scene.
"They were sweet," said Dieball. "They loved to fight and play around. You know, typical boys."
An investigation is underway. The cause of the fire has not been determined.
Funeral arrangements have not yet been announced.