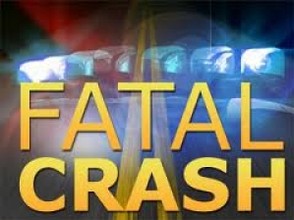 TOWN AND COUNTRY, Mo. (AP) — One person is dead and another is injured after a fiery morning rush hour accident involving a tractor-trailer in suburban St. Louis.
The accident happened just before 8:30 a.m. Tuesday on Interstate 270 in western St. Louis County. The name of the person killed has not been released, and authorities have not disclosed information about the injured person.
The Missouri State Highway Patrol has not said what caused the wreck that caused the tractor-trailer to crash and catch fire. The accident snarled traffic. The fire was quickly extinguished.