JEFFERSON CITY, Mo. — A Missouri resident has struck it big in the Mega Millions Tuesday night.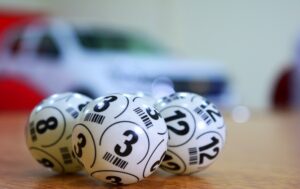 According to the Missouri Lottery, the $1 million winning ticket was sold in Alexandria, Mo., a river town of 159, at Ayerco and matched all 5 white-ball numbers.
Three other Missourians matched four of the five white-ball numbers to secure $10,000.
No one in the country matched all numbers, which leads to another drawing Friday night, with an estimated jackpot of $750 million, the second-highest ever offered in the Mega Millions.
The cash value, if won, would be over $550 million. The Powerball drawing is up to $500 million with a cash value of over $411 million.