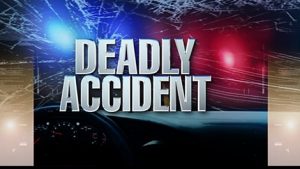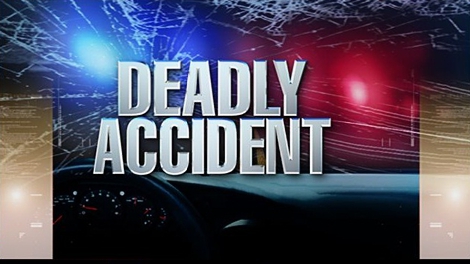 COLE COUNTY, Mo.- The Missouri Highway Patrol investigated a fatal two-vehicle accident this morning that left one toddler dead and three other persons injured.
According to the accident report, around 6:30 a.m.,  Beth Mandry, 29, of Holt's Summit, Mo., was eastbound on Route M when she traveled off the right side of the roadway, returned, crossed the center line, and struck a vehicle driven by Sharon Twehous, 51, of Jefferson City, Mo.
Mandry's daughters Brailyn Baugher, 1, and toddler Makayla Hayes, were in the vehicle at the time of the accident. Baugher was pronounced dead at the scene of the accident and Hayes was transported to University Hospital for treatment of serious injuries.
Mandry suffered serious injuries and was also taken to University Hospital. Twehous, driver of the second vehicle, suffered moderate injuries and was transported to SSM Health in Jefferson City.