BOONE COUNTY, Mo. — A Columbia man who attempted to rob a bank in August of 2018 has been sentenced to nearly 10 years in prison.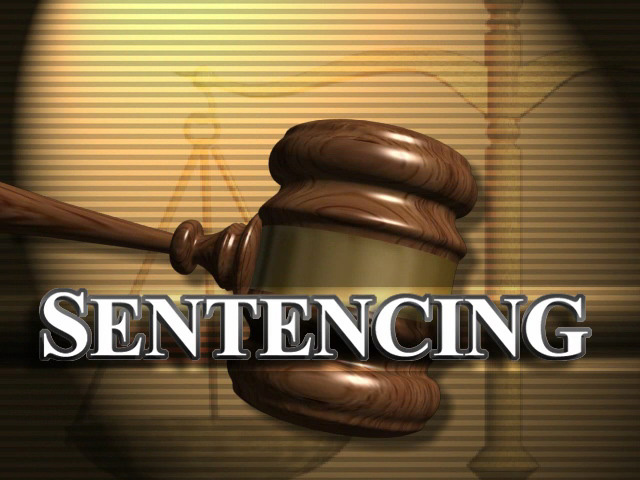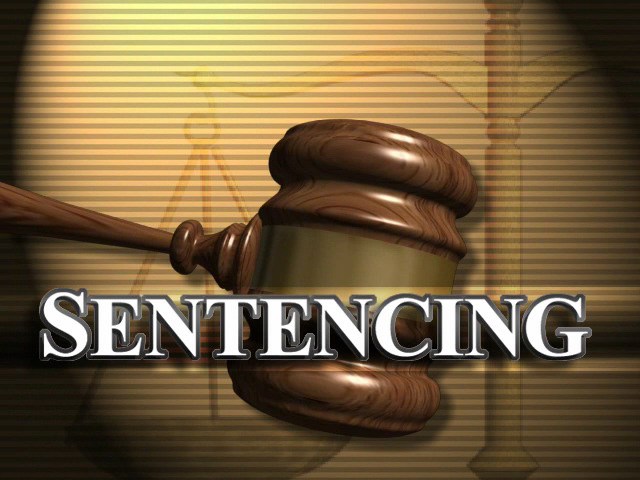 Jeffrey Alan York, 59, pleaded guilty February 4 to felony counts of attempted robbery in the first degree and making a terrorist threat in the first degree.
On Monday, a judge sentence York to 10 years on the robbery charge and 7 years on the terror threat charge. The sentences will be served concurrently.
York was given for credit for time served since his arrest in August.
Police say York walked into the Commerce Bank Branch in the West Broadway Hy-Vee and gave the clerk a note saying he had a bomb and gun in his backpack.
York was immediately remanded to the Missouri Department of Corrections to serve his sentence.