LEXINGTON, Mo. — There have been 105 new cases of COVID-19 reported in Lafayette County in their latest update.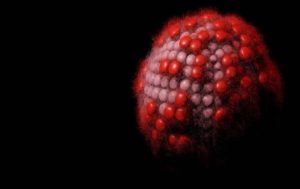 The local health department reports there are now 1,505 total infections since the start of the pandemic. 3 have also died, bringing the total to 33. 247 are currently active, according to director Tom Emerson.
Most of the new cases came in Higginsville and Concordia. Statistics from cities in Lafayette County are as follows, according to the health department.
Alma-1, Bates City-12, Concordia-22, Corder-1, Emma-0, Higginsville- 24 (Higginsville Habilitation Center-1), Lexington-15, Mayview-5, Napoleon-1, Rural Oak Grove-1, Odessa-18, Waverly-1, Wellington-3.