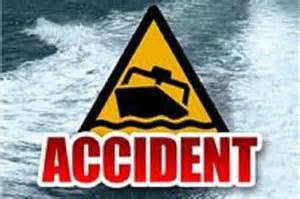 LAKE OF THE OZARKS — A child from Olathe is in serious condition after an accident on the Lake of the Ozarks Saturday afternoon.
Water Patrol records indicate Armond Vonsande, 37, of Kaiser, was unable to see due to the sun as he drove his 1986 Charger along the lake. Vonsande collided with a Tracker boat driven by John Metzler, 59, of High Ridge. An 11-year-old boy was thrown from Vonsande's boat during the incident.
The boy was taken to Lake Regional Hospital in serious condition. He was later transported by Staff For Life to University Hospital in Columbia.