LIVINGSTON COUNTY, Mo. — Chillicothe Police said in a news release early Wednesday that officers responded to the sound of a crash in the area of 10th and Maple Streets around 10:49 a.m. Tuesday.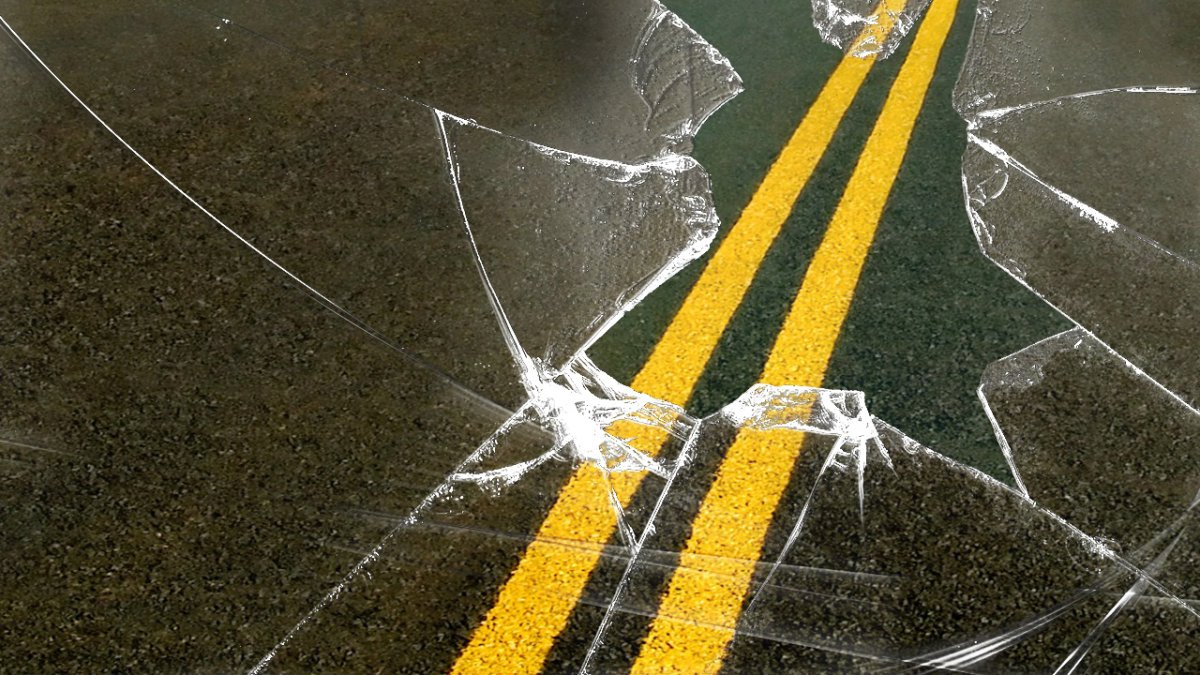 Upon arrival, investigators found a car on its side that had struck a utility pole and a tree.
It turned out the injured driver was only 13 years old.
The female was taken to Hedrick Medical Center for medical treatment.
The case will be turned over to juvenile authorities.