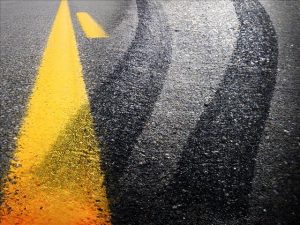 BATES COUNTY, Mo.- A Butler, Mo., teenager was injured earlier this afternoon after an accident in Bates County.
According to the accident report, Martin Mellhuish, 16, of Butler, Mo., was eastbound on Split Road just west of County Road 1067 when he traveled off the north side of the roadway and struck an embankment.
Mellhuish's passenger, Skylar Hower, 14, also of Butler, sustained moderate injuries as a result of the accident and was transported to Childrens Mercy Hospital.