FAYETTE, Mo. — A 15-year-old has died after being shot over the weekend in what appears to be an accidental incident, according to Fayette police.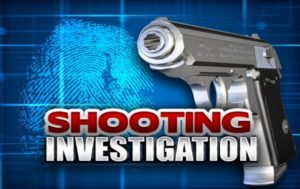 Kevin Cash Valencia died after he was shot from a gun that reportedly belonged to a family member. No arrests or charges are filed. He was a freshman at Fayette High School and was the youngest of four in his family.
No other details are released with the investigation still pending.
No funeral services are announced at this time, but there will be a vigil that honors recent tragedies at 6 p.m. on Friday, Feb. 26 in downtown Fayette.