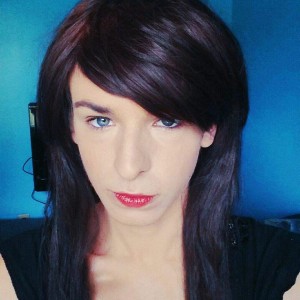 HILLSBORO, Mo. (AP) — An effort by a transgender student to use the girls bathroom is splitting Hillsboro High School, with some of her peers walking out in protest and others holding a counter demonstration to show their support.
Lila Perry says she wants to be treated like other female students and told school administrators that she wasn't content in continuing to use a unisex faculty bathroom this year.
Reports indicate that the 17-year-old's decision prompted some students to leave the campus Monday. The school's gay-straight alliance and other supporters held their own protest to show their support for Perry.
Superintendent Aaron D. Cornman declined to comment to the newspaper on the issue, but gave a written statement that said the district respects the rights of all students.