CALLAWAY COUNTY, Mo. – A motorcyclist from Warrenton was injured when she hit a truck as it pulled into traffic in Callaway County Friday,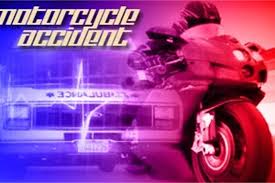 September 4, 2015.
According to the Highway Patrol, Yvonne Schrot, 52, was westbound on old Highway 54 at Diamond Drive when she hit a trash truck as it pulled back onto the pavement.
Schrot was transported to Capital Region Hospital with moderate injuries.