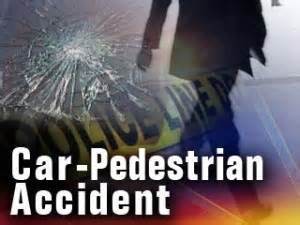 BLAIRSTOWN, Mo. — A Blairstown woman is in serious condition after being struck by a car late Monday afternoon.
Loretta Kelly, 66, was standing on the edge of the roadway at Route N and NW 1051 around 6:00 p.m. Monday as a vehicle began backing up in the eastbound lanes of Route N. The vehicle struck Kelly, causing serious injury.
Kelly was taken by Lifeflight Eagle Air Ambulance to Research Medical Center in Kansas City for treatment.