CASS COUNTY, Mo. – A Raymore man is facing felony drug allegations in Cass County.
According to the arrest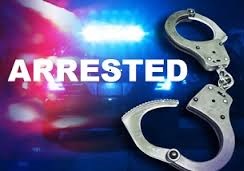 report from the Missouri Highway Patrol, Douglas C. Dupus, 57, was taken into custody just after 11:30 Friday night for alleged felony possession of a controlled substance.
Dupus was transported to the Cass County jail and processed before being released pending filing of formal charges at a later date.