RAY COUNTY, Mo. – A Lexington man has a criminal setting for weapon violations in Ray County.
William J. Wilson Jr., 47, was charged in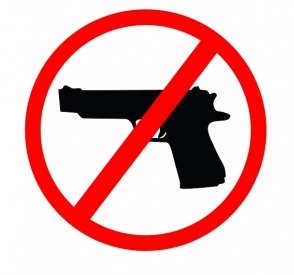 December of 2015, after a shots fired investigation in Richmond. A trial date could be set on felony charges of unlawful use of a weapon, discharging, armed criminal action, and unlawful possession of a firearm, as well as misdemeanor possession of marijuana.
Wilson is scheduled to appear in the Ray County courtroom, Wednesday, April 6, 2016, at 9 a.m.