TRENTON, Mo. — A fallen Trenton, Missouri, police officer is finally having his name on the National Law Enforcement Officer Memorial in Washington, D.C. next year.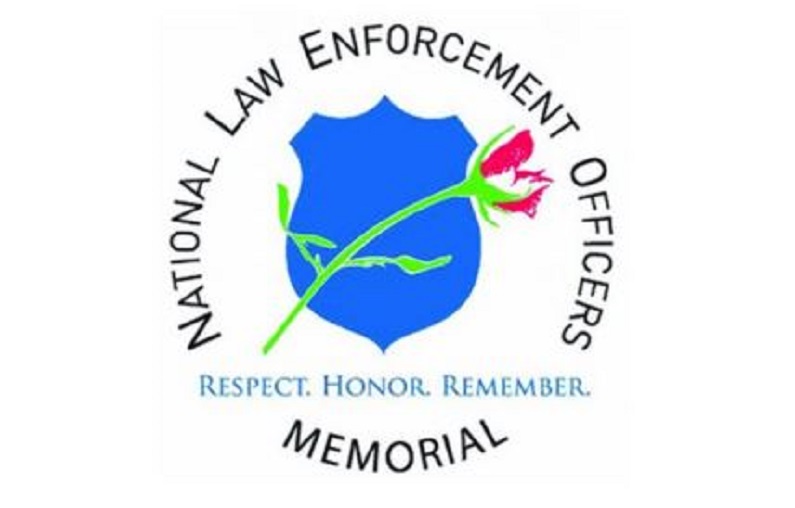 Richard T. Blew is one of two law enforcement officers killed in the line of duty in Trenton during an incident on 1877.
According to news reports and other documentation, Deputy Marshal Blew was responding to a disturbance regarding an armed doctor who was under the influence.
Blew attempted to disarm the doctor that was brandishing a revolver and was shot in the abdomen when the revolver accidentally went off. He died two days later on Jan. 6, 1877.
The other officer, Isaac Dilley, is already on the memorial. Blew's name will appear on May 13, 2020.