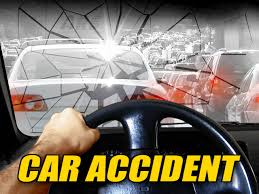 DRY HOLLOW, Mo. — Two residents of Long Lane were hospitalized following a one vehicle accident near Dry Hollow Thursday morning.
According to a report from the Missouri State Highway Patrol, David Wilcockson, 59, was northbound on MO-5 around 9:30 a.m. when he traveled off the roadway and overturned.
David Wilcockson, and his 57-year-old passenger Donna Wilcockson, reportedly sustained moderate injuries from the crash. Both were taken to Lake Regional for treatment.