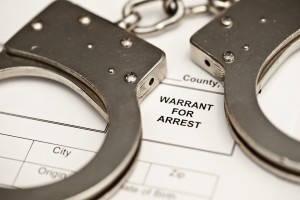 DAVIESS COUNTY, Mo.- The Missouri Highway Patrol reported two Minnesota residents were arrested in Daviess County around midnight this morning. According to the arrest reports both suspects had felony warrants from across the country.
28-year-old Angel Ponce of St. Paul, had a felony warrant from the U.S. Marshals service for possession and a felony warrant out of Sunland Park, New Mexico for battery upon a peace officer. 43-year-old Rodolfo Cordova, also of St. Paul, had a felony warrant out of El Paso County, Colorado for possess/sale of a scheduled I or II controlled substance, possession of a scheduled II controlled substance, criminal impersonation for unlawful benefit, the carry of a concealed firearm, possession of firearm while intoxicated and informal charges of speeding.
Ponce and Cordova were transported to Daviess DeKalb Regional Jail and are being held on no bond pending extradition.