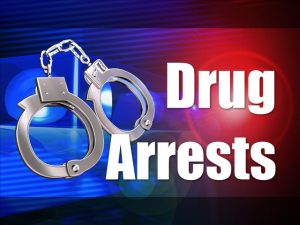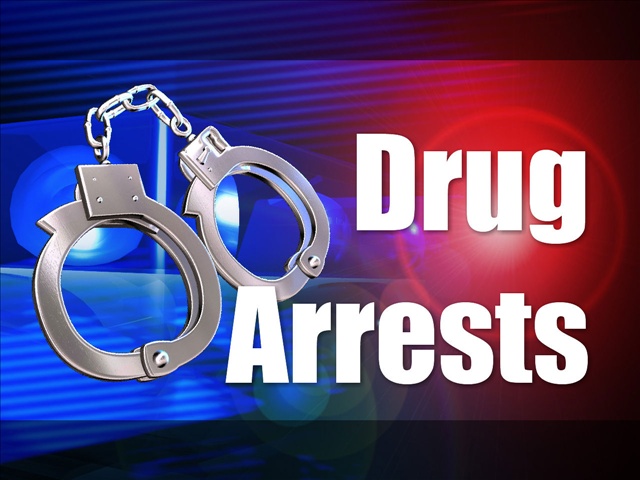 LAFAYETTE COUNTY, Mo.- Two separate drug arrests were made by the Missouri State Highway Patrol today in Lafayette County and both suspects were from the state of California.
According to arrest reports, at 12:48 p.m., Steven Waddell, 54, of Fairfield, Ca., was arrested for felony possession of a controlled substance. At approximately 2:30 p.m., Michael Cox, 37, of Ojai, Ca., was charged with felony possession of marijuana.
Both suspects were processed and released pending the filing of formal charges. Probable cause statements have not been filed.