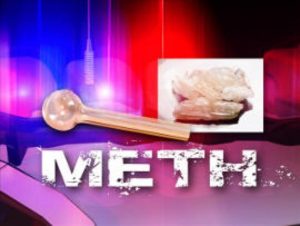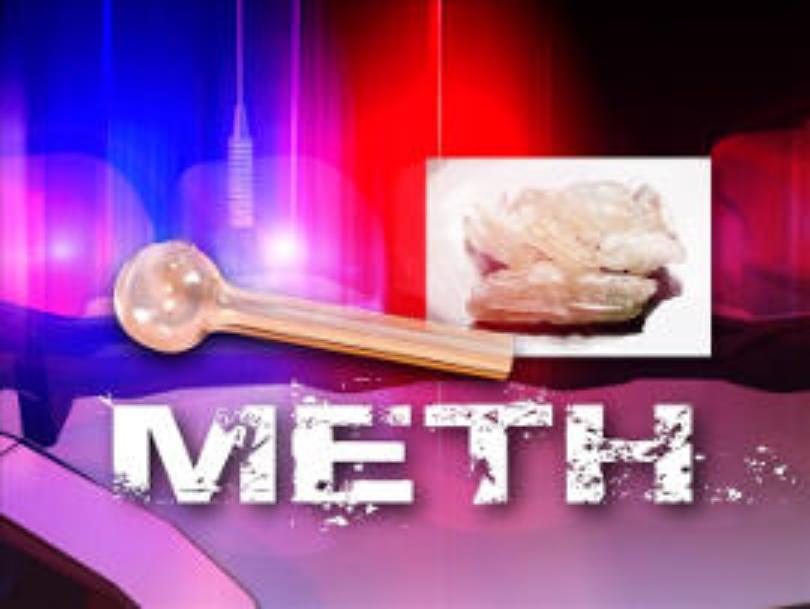 RICHMOND, Mo.- The Richmond Police Department took two women into custody following a traffic stop on Highway 10 near Highway T last night.
An officer arrested a 32 year old woman and a 29 year old woman, both from Richmond, for alleged possession of methamphetamine. Both women are being charged with possession of a controlled substance.
Cases will be sent to the state prosecutor's office for further action.