At a recent Transportation Advisory Committee meeting it was announced Livingston County and the city of Chillicothe will receive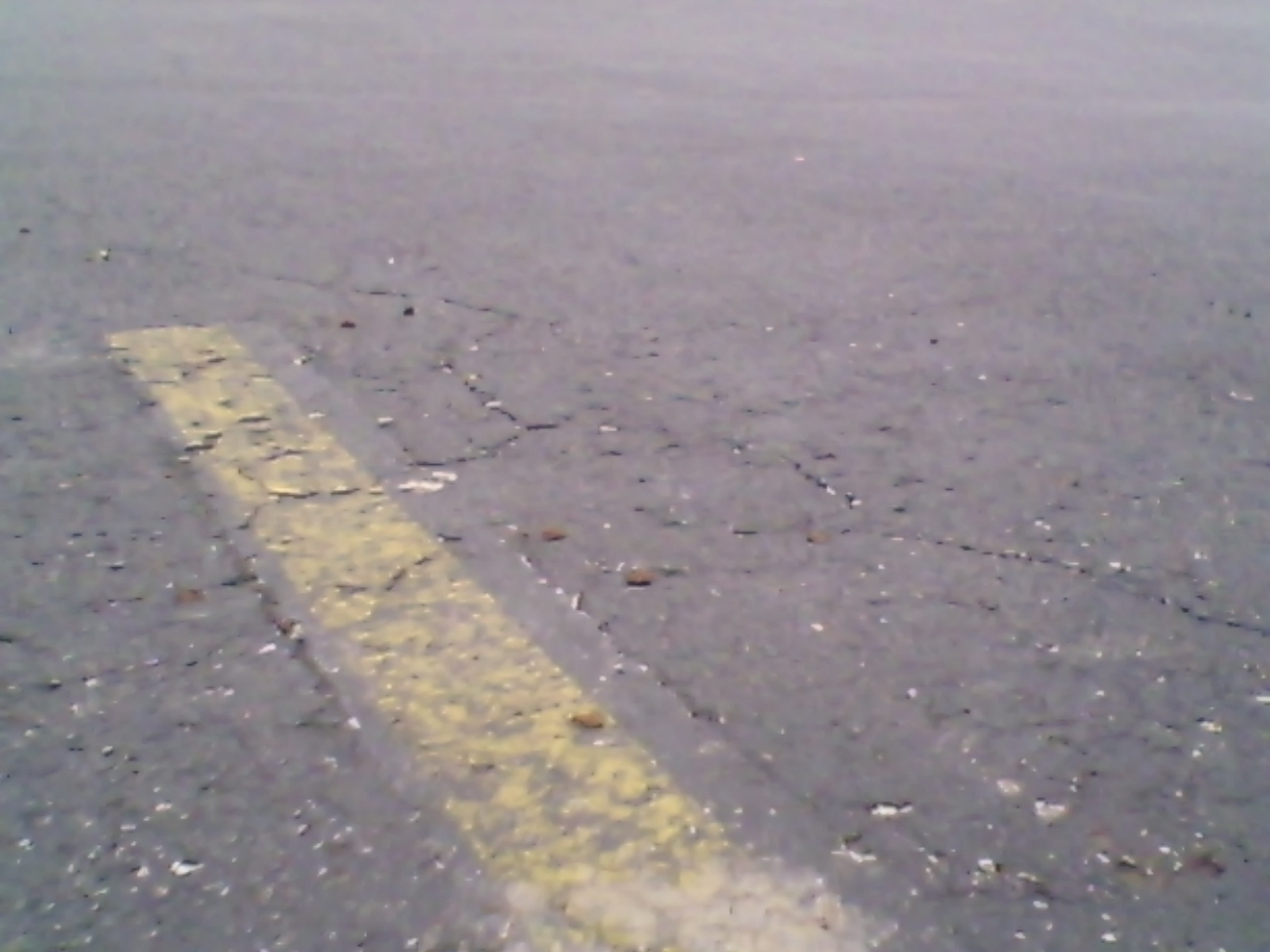 a two thousand dollar roadway safety assessment.
Click to hear KMZU's Chris Perkins talk with County Commissioner Todd Rodenberg:
Rodenberg says a proposal was made to the committee about the intersection of Highway 36 and Mitchell Road.
He says nine other counties submitted proposals, but the committee could only pick one for the the two thousand dollar award.
The next step will be a safety performance examination of the intersection by a five to seven member team.