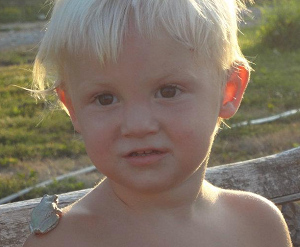 It was Wednesday, December 10th when activity on the newsroom scanner indicated a large structure fire was underway in Ray County. The tragic news that two children may be trapped was broacast, and KMZU's Mike Stone was dispatched to the scene.
Once on the scene, he waited for emergency crews to complete their task, then spoke the Ray County Chief Deputy Brian Bush. Stone provided live updates from the scene.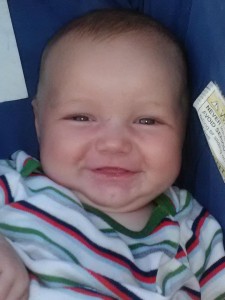 Click to hear Stone's interview with Bush:
The two victims were later identified as 3-year-old roger Garrison and 1-year-old Ashton Garrison. Their father, Randy Garrison, was home at the time of the blaze. He survived. Garrison provided a harrowing account of trying to break into the room where they were trapped, then running to the outside of the home to try to tear off the siding.
Their mother, Tamara Willis, was not home when the the fire broke out.
The Missouri State Fire Marshal's Office is investigating the incident. The cause of the blaze has not yet been determined.
Original Stories:
Orrick Structure Fire, Children May be Trapped
Father Speaks After Sons Killed in Fire