The final November session of the Chillicothe City Council is scheduled for Monday, November 30, 2015.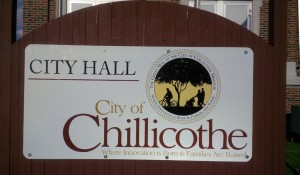 The agenda includes a discussion of the possible approval of the Life Style Health Plan for the 2016 calendar Year. A discussion will be held on the 'Big Bike across Missouri' event in June.
Parks & Rec. Supervisor Josh Norris will discuss park projects for 2016. City Administrator Ike Holland will talk with council about proposed bike and walking trails.
And there will be a few more discussions, including one on declaring a city dump truck surplus.
Council will gather in chambers of Chillicothe City Hall, 715 Washington St., at 6 p.m.
The session will be preceded by a workshop at 5:30 p.m.