HIGGINSVILLE, Mo. — Two long-time city employees will be honored at Monday's meeting of the Higginsville Board of Aldermen.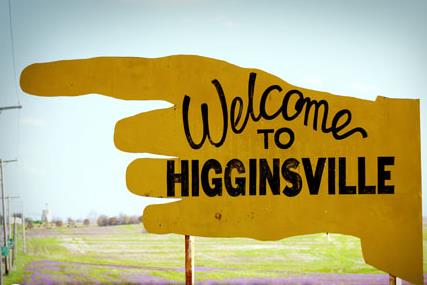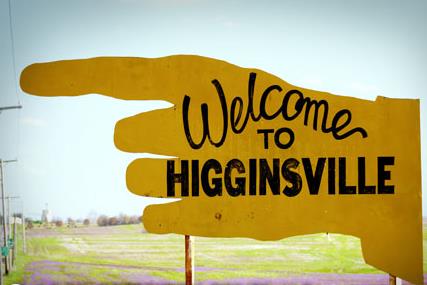 Marcus Russell and George Schwarzer will be given recognition of years of service awards for their work with the city utilities department.
Filing dates for the 2019 municipal election will be finalized, with the election set to take place on Tuesday, April 2, 2019. January 15, 2019 is set as the last day for candidates to file for election.
Three total aldermen seats are up for election in 2019. The city clerk will be on the ballot as well, according to the tentative agenda.
A new police officer will also be commissioned by the board during the meeting.
Any other business will then be brought before council before adjourning to an executive session.
The Higginsville Board of Aldermen will meet in in City Hall Auditorium at 6:00 p.m. Monday.