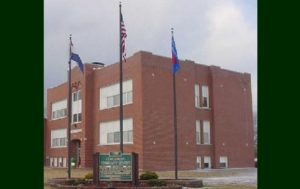 CONCORDIA — The next meeting of the Concordia Board of Aldermen is set to happen Monday.
After the opening of the meeting, there will be a public hearing where the board will hear comments on the proposed budget for fiscal year 2020-2021, which will begin on Oct. 1 and end on September 30, 2021.
The regular meeting will follow with the presentation of budget amendments for fiscal year 2019-2020. New business that will be introduced includes adopting the new budget and assigning an address to a lot without an address on Stella Street.
The meeting will be at 5 p.m.m at the Concordia Community Center in Room 202.