2020 KMZU Academic Achievement Award Scholarship Nominees submitting a video answer to the following question are competing to when a $200 KMZU scholarship.
  Question: What will you tell your grandchildren about finishing your senior year and graduating during the worldwide coronavirus pandemic?
  Watch the video to the right of the student's image.
 Vote and spread the word for your favorite student.
The deadline to vote is Thursday, May 7th at midnight
VOTING ENDED
East Buchanan–Will Malita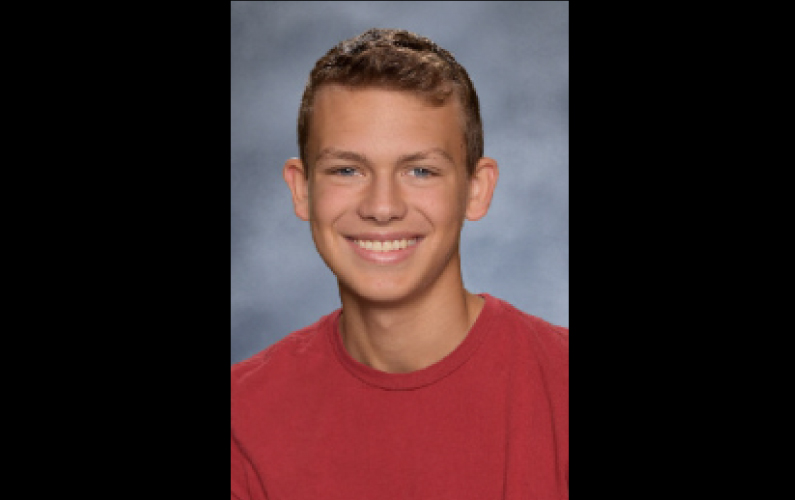 Fayette _Grant Himmelmann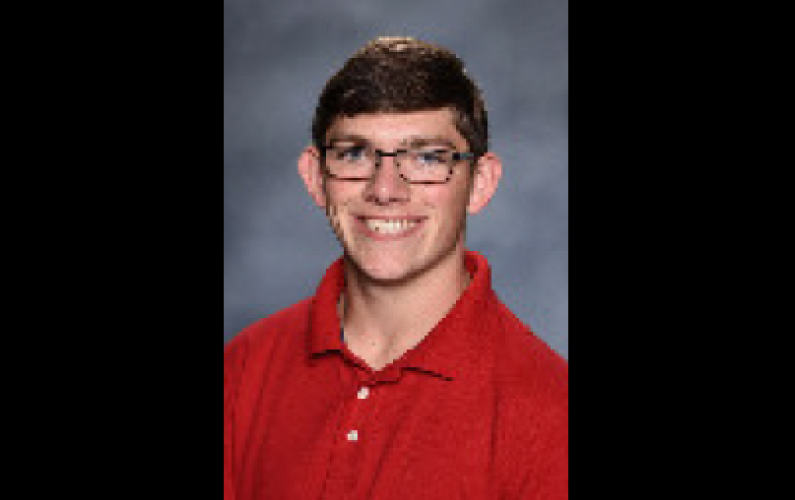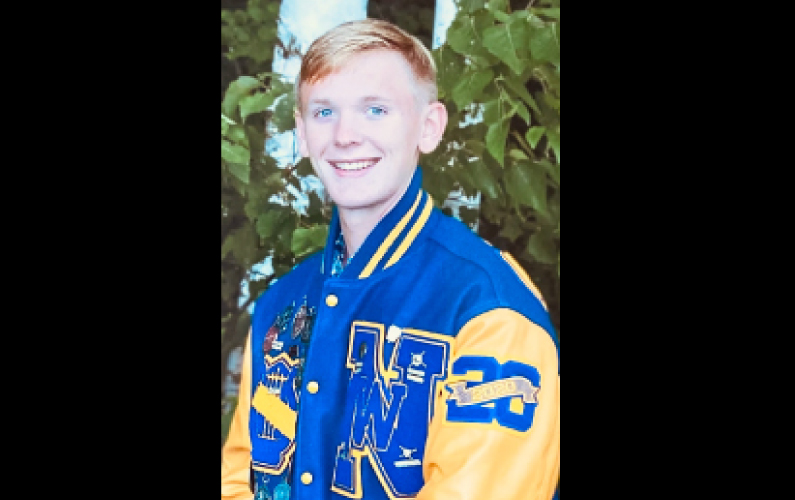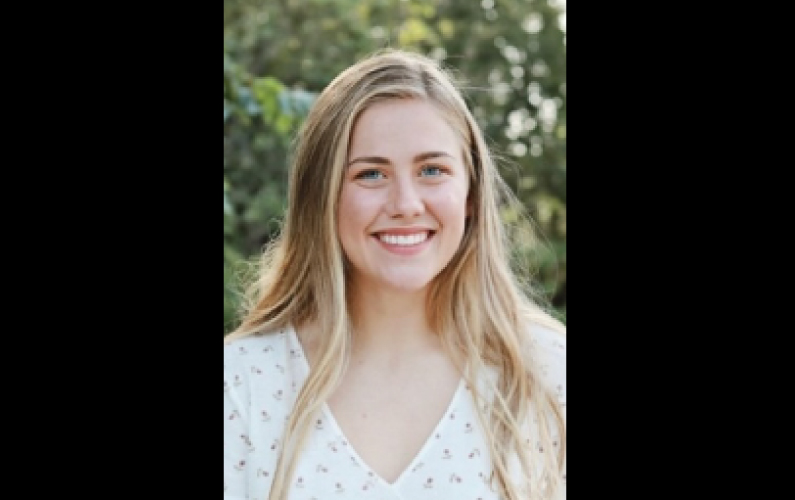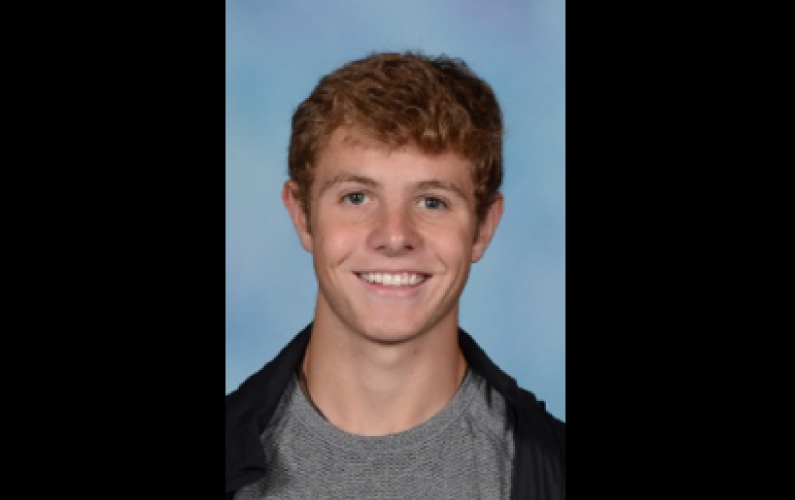 Pleasant Hill-Logan Bailey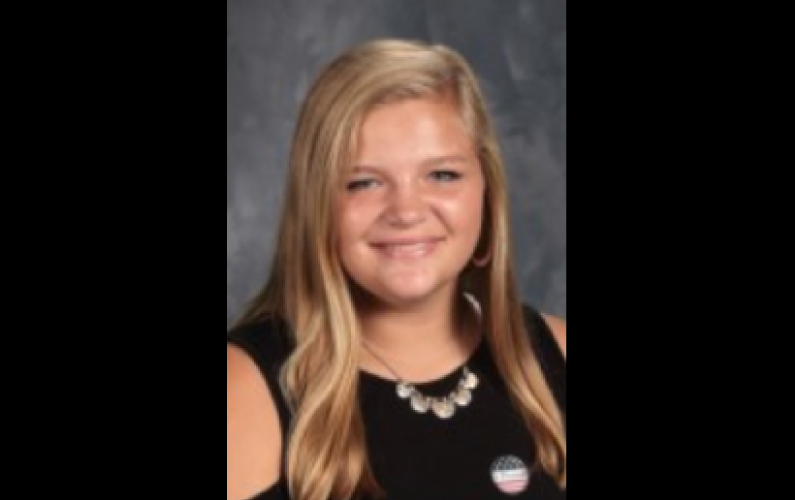 Salisbury-Abigail Gebhardt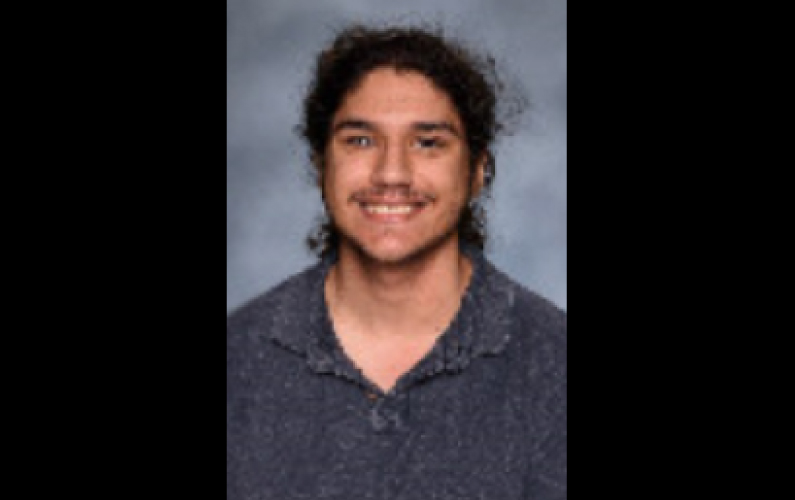 Tina Avalon-Christian Chinchole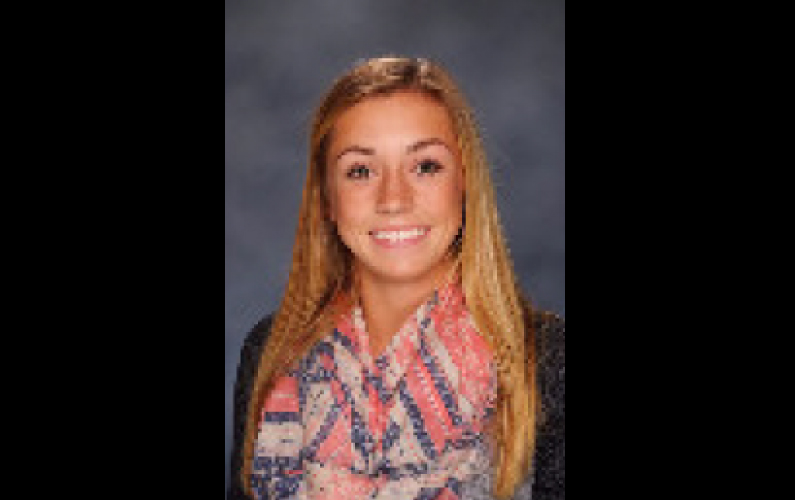 Trenton-McKayla Blackburn