BOONE COUNTY, Mo. – After a pre-trial conference in Boone County, a manslaughter case has been set for trial.
A the hearing Monday, June 6, 2016,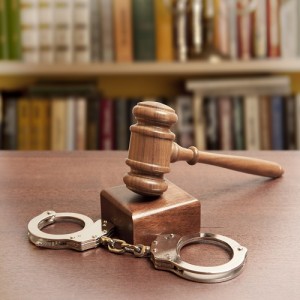 Anthony West, 46, of Jonesboro, Georgia, was ordered to stand trial on June 15, 2016 at 9:00 a.m. for the death of Margaret Haile, 79, during a traffic crash in Interstate 70 in July of 2015.
West has pleaded not guilty to a charge of involuntary manslaughter in the first degree.