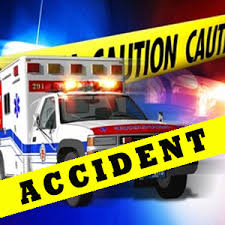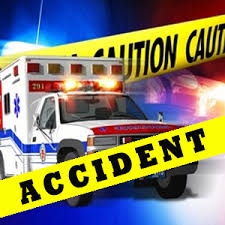 RAY COUNTY, Mo. — A Kansas City man is recovering after a one vehicle crash in Ray County early Monday morning.
According to the Missouri State Highway Patrol, Hazem Krashan, 21, of Kansas City, was southbound on Route C, just north of Lester Lane in Ray County around 4:00 a.m.
Krashan reportedly crossed the center line and ran off the left side of the roadway. He then returned to the road before, again, traveling off the left side of the road. Krashan's vehicle struck two trees and a mailbox before coming to rest.
Krashan sustained moderate injuries during the crash. He was transported to Liberty Hospital by Lawson Fire and Rescue Protection District for treatment.