A two vehicle accident in Platte County left one driver in serious condition Sunday night.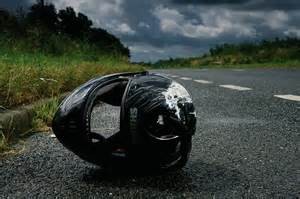 As stated in Missouri State Highway Patrol crash reports, the accident occurred in the northbound lanes of I-29 at the 18.6 mile marker around 9 p.m. Sunday, October 11, 2015, as Chad Day, 22, of Platte City was northbound on vehicle one, a Yamaha Motorcycle.
Vehicle 2, driven by Michael Debenito, 66, of St. Joseph, was northbound when vehicle one approached his car at a high rate of speed and struck the back end.
Debenito reported no injuries while on scene.
Day was transported to St. Lukes on the Plaza Hospital for treatment of serious injuries.
Day also faces charges of leaving the scene of a motor vehicle accident and C and I driving resulting in a motor vehicle crash.
He is currently on release for medical care.