MILLER COUNTY, Mo. – A driver from Brumley was injured during a collision in Miller County Wednesday afternoon.
The report from the Missouri Highway Patrol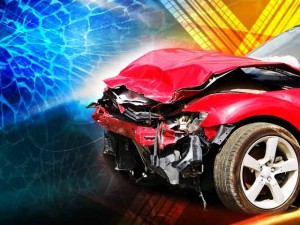 says the incident occurred around 4:40 yesterday on Highway 42 at the intersection of Route U. Both vehicles were westbound when Allanah Roberts, 26, stopped to make a left turn. Brenda Luttrell, 60, was following too close and struck the rear of Roberts vehicle.
Roberts was transported to Lake Regional Hospital with moderate injuries.