COLUMBIA, Mo. – The nine year old pedestrian who died after being hit by a car in Columbia, was the daughter of a Kirksville Police Officer.
Kimberlynn Bartlett is the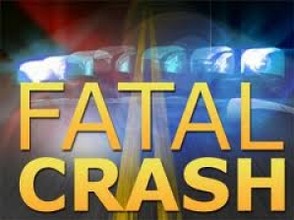 daughter of Officer Benjamin Bartlett and his wife April. Kimberlynn was crossing Oakland Gravel Road Monday, with two other people when she was struck by a 16 year old driver. The drivers name is not being released by law enforcement.
Investigators say there was not a stop sign at the intersection and the driver was not impaired at the time of the incident.