LEXINGTON, Mo. — 24 more cases of COVID-19 are confirmed in Lafayette County Thursday.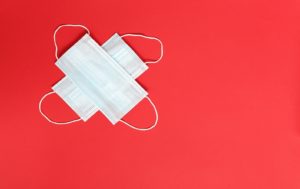 That brings the county's total numbers to 582 cases with 17 deaths. 18 more are recovered, leaving 241 cases active. The 17 deaths are up 3 from 14 earlier this week.
19 new infections were confirmed in Livingston County, now with 106 active cases after 13 recoveries.
Missouri added 1,799 new infections Thursday. The state's numbers now stand at 127,912 confirmed cases with 2,128 deaths.