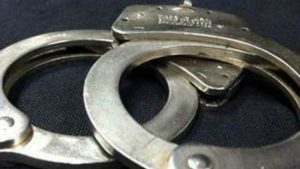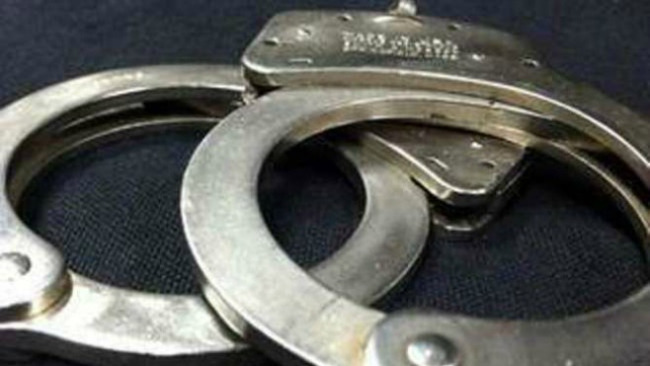 CAMERON, MO – A Cameron man was arrested today after the conclusion of an investigation into allegations of incidents at a local jail.
According to a release from Sgt. Jacob Angle with Missouri Highway Patrol, an investigation by Division of Drug and Crime Control at the request of Clinton County Sheriff's office, led to the arrest of Aaron Dueker, 26, for two counts of sexual contact with a prisoner by a jail employee, class E felonies.
Formal charges were filed Tuesday, with bond set at $50,000.