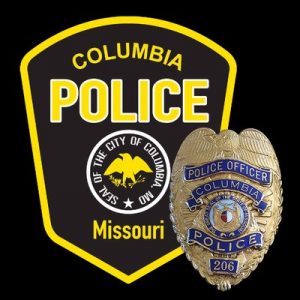 COLUMBIA, MO – A Columbia resident is in custody after reports of gunshots in the area.
Sheriff's deputies responded to the 100 block of Moonglow Lane Wednesday morning, where they arrested Thomas J. Hayden, 61, for unlawful use of a weapon, and 4th degree assault. An additional charge for methamphetamine possession was also listed in a statement by the sheriff's office.
Hayden had allegedly been in an argument with another person, and discharged a shotgun several times outside the residence. No injuries or property damage was reported.