LEXINGTON, Mo. — Lafayette County is reporting 25 new cases of the coronavirus since its last update on Thursday.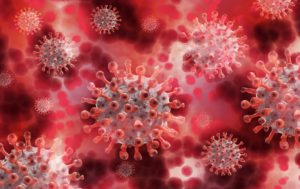 Health Director Tom Emerson says 51 infections are active with 3 hospitalizations. 11 positive anti-gen tests are confirmed as well. Most cases came out of Odessa.
The following number of infections were reported in each county city. Alma-1, Bates City-1, Concordia-1, Higginsville-5, Lexington-4, Mayview-1, Napoleon-1, Odessa-10, Waverly-1.
Positivity rate for the county is now at 7.6 percent, according to the Missouri Hospital Association.