An infant, Ciel Cochran, died Friday, March 2.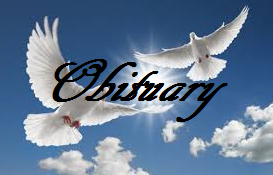 Graveside services will be Friday, March 9 at 2:30 p.m. at Prairie Ridge Cemetery West of Polo.
Visitation will be from 1:00 p.m. until 2:00 p.m., prior to the service, at Thurman Funeral Home in Richmond.
Memorials are suggested to the Ciel Cochran Memorial Fund.