MONITEAU COUNTY, Mo. — A vehicle stop in Moniteau County turned into a police chase Sunday.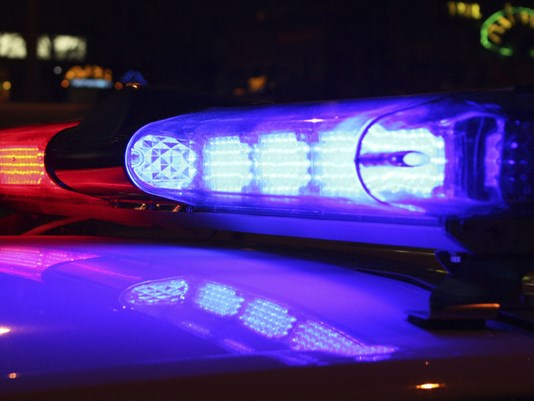 A news release from the Moniteau County Sheriff's Office says deputies pulled over Steven M. Martin, 64, of California, Mo., for an equipment violation on Highway 50 just east of Tipton.
An inquiry found that Martin was on federal probation for drug distribution.
According to the news release, officers observed Martin appeared to be nervous during their interaction. He denied consent to deputes to search his vehicle.
A K-9 unit was deployed to search for narcotics, at which time Martin allegedly shifted his vehicle into drive and began to speed away on 50 Highway with a deputy in tow. Authorities said meth was recovered from the vehicle.
Martin was finally pulled over near Highway E in Moniteau County and was arrested without further incident.
Martin now faces felony charges for possession of a controlled substance – methamphetamine and resisting arrest by fleeing.
Bond was set at $40,000. He remains in custody at the Moniteau County Jail.