LIVINGSTON COUNTY, Mo. — A Ludlow resident is in serious condition after jumping out of a moving vehicle during a verbal argument with the car's driver on Sunday.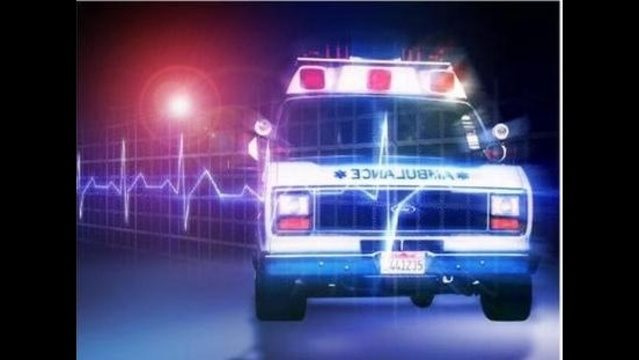 At 11:35 a.m. Sunday, John and Shellie Anderson, both 40 and from Ludlow, were traveling southbound on CR 403 (two miles west of Ludlow). According to Missouri State Highway Patrol's crash report, the two were in a verbal argument when Shellie, the passenger of the vehicle, opened the door and jumped while it was in motion. She landed in the southbound lane of CR 403.
Shellie was diagnosed with serious injuries, for which Eagle Life Flight transported her to Truman Medical Center.
Chillicothe EMS, Livingston County Sheriff's Office, and Dawn Fire Department assisted Highway Patrol and Eagle Life Flight in the incident.