A Higginsville resident, James Douglas Shurmantine, 67 died Wednesday, October 17.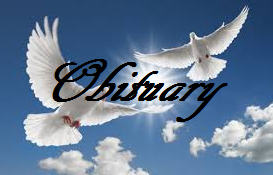 A funeral service will be held at 11:00 a.m. on Tuesday, October 23 at Hoefer Funeral Home. Interment with full military honors will follow in Missouri Veterans Cemetery in Higginsville.
The family will receive friends from 10:00 a.m., prior to the funeral, also at the funeral home.
Memorials are suggested to the family to assist with funeral expenses.