SEDALIA, Mo. — A busy meeting is in store for the Sedalia City Council Monday evening.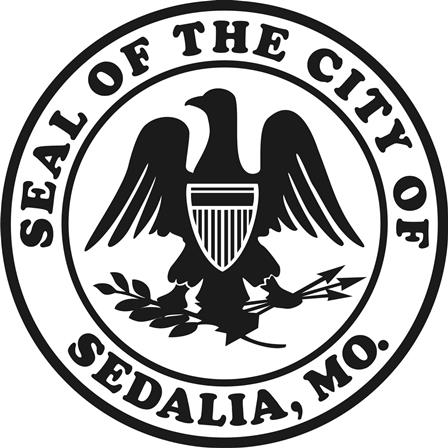 According to a tentative agenda, personnel matters will be discussed during a report from the finance and administration committee. A report from the public safety committee will follow, which will include an overview of revising the Sedalia Public Safety Plan.
The community development committee chair will then give a report, followed by a report from the public works committee. Discussion regarding new job descriptions for water department employees will be brought forward.
A motion to amend the budget for the replacement of a compactor roller for the street department will also be weighed by councilors.
The meeting will then adjourn to an executive session.
Monday's meeting of the Sedalia City Council is slated to begin at 6:30 p.m. at Sedalia City Hall.