Wreck east of Fairfax leaves Plattsburg driver seriously injured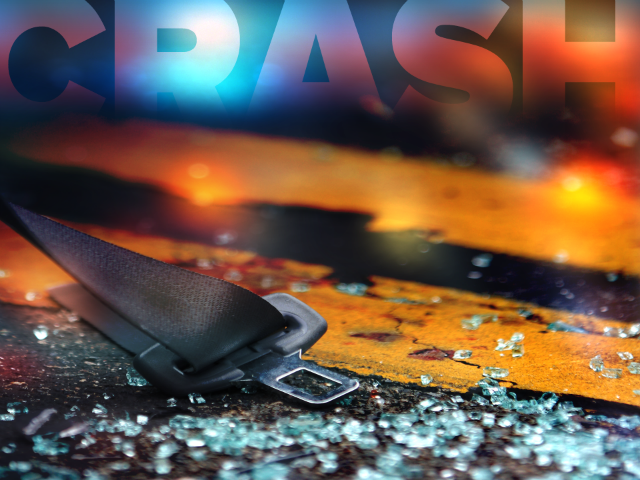 ATCHISON COUNTY, Mo. — A Plattsburg driver was seriously injured during a one vehicle crash in Atchison County Wednesday afternoon.
The Missouri Highway Patrol says 46 year old Amy Midyett was southbound on Route N, five miles East of Fairfax, when she ran a stop sign and went off the south side of Highway 46.
The car went airborne down an embankment before coming to rest on it's wheels.
Midyett was transported to Fairfax Hospital by an Atchison Holt ambulance.