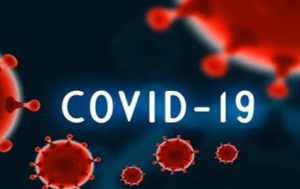 Pettis County Health Center reports 10 new confirmed cases of COVID-19 (Thurs) since yesterday, bringing active cases to 125. Among those, 4 are hospitalized.
Lafayette County Health Department reports 6 new cases with 42 total actives cases.
Residents in both Pettis and Lafayette counties are under social distancing and mask mandates by health department order.
Linn County reports 6 new cases in its bi-weekly report with 18 people under isolation precautions.
Saline County has also seen a rise in infections, adding 21 cases in the past two days (Tues-Wed). According to data provided by the health department, the majority of infections are in Marshall (90%).