LEXINGTON, Mo. — 34 new cases of the coronavirus are confirmed in Lafayette County in its latest update.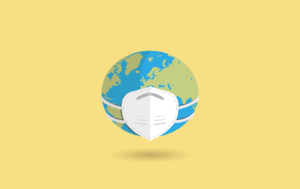 Health Director Tom Emerson states 2,239 total infections of the coronavirus are reported in the county since the pandemic began with 54 deaths. 5 anti-gen tests were positive as well.
145 cases remain active with 4 hospitalizations. Positivity rate for the county is 26 percent, according to the Missouri Hospital Association.
Reported cases came from Alma-1, Bates City-2, Concordia-5, Emma-1, Higginsville-9, Lexington-6, Napoleon-1, Rural Oak Grove-1, Odessa-8.