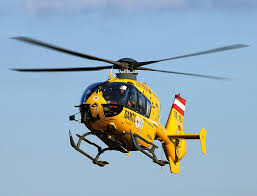 MACON COUNTY, Mo. — A Macon man is recovering after a car ran into the rear of his tractor around 11:20 a.m. Friday morning, June 18.
The Missouri Highway Patrol report says a Chevy Impala driven by Matthew Schuman, 30, also of Macon, ran into the rear of a John Deere tractor operated by Mark White, 51, on 36 Highway, three miles East of Macon. The tractor overturned and ran off the right side of the roadway after the impact.
White was flown to University Hospital after being transported to Samaritan Hospital.