MISSOURI — It is election day across the 39th district.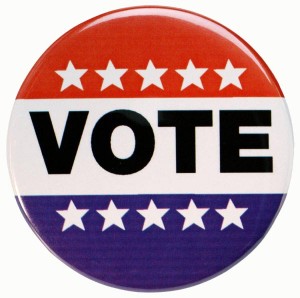 Voters in Carroll, Chariton and Ray Counties will head to the polls today to decide who should fill the seat in the Missouri House of Representatives vacated late last year by Joe Don McGaugh.
Voters will have their choice between Democrat Ethan Perkinson and Republican Peggy McGaugh.
Polling stations opened at 6:00 a.m. Tuesday and will remain open until 7:00 p.m. Be sure to vote!
Tune in beginning at 7:00 p.m. Tuesday for up-to-the-minute results in the race.