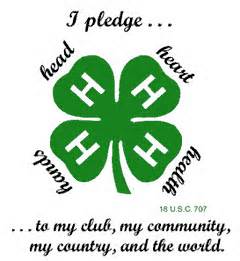 It's just day's away! The 4th annual Missouri 4-H Heritage & Cowboy Shooting 2014 State Roundup will be Saturday, September 6th and Sunday, September 7th. Competitions take place in Marshfield, MO at the Missouri Sothern Rangers range.
Members of 4-H who are a part of a club with an instructor trained on this project are eligible.
On Saturday there will be Period Clothing evaluation and Western Knowledge evaluations.
Sunday will be Cowboy Shooting for intermediate and senior ages.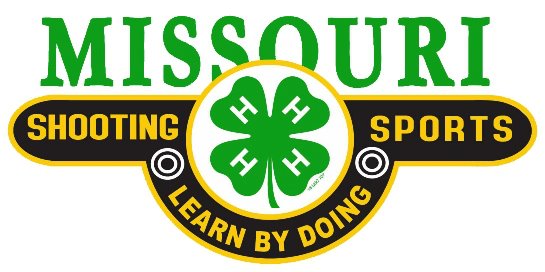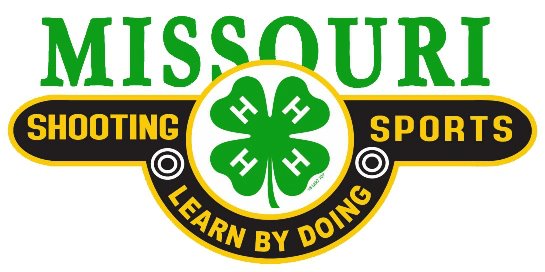 Check in will begin be from 1:00 p.m. to 1:30 p.m. Saturday.
Participants need to come dressed in their period clothing because judging will start at 1:30 p.m. followed by the Western Knowledge quiz. Special emphasis will be made on Bozeman Trail and the Alder gulch gold rush, so study up!
Also Saturday there will be an opportunity for attendees to practice and things will wrap up with a side match and dinner. Participants are responsible for their own meal Saturday evening.
On Sunday, check-in will be from 8:30 a.m. to 9 a.m. There will be a Flag ceremony followed by Range Safety Rules and match instructions. Then the shooting competitions will begin.
There will be a catered brisket meal Sunday afternoon.
The registration fee is $20 and includes the noon meal on Sunday. After the 30th of August, registration will be $35.
For more information or to sign up, click here: Western Heritage & Cowboy Shooting 2014 State Round Up.
To hear KMZU's Mandy Young talk with Gerry Snapp, State Coordinator for Missouri 4-H Shooting Sports click below:
Gerry Snapp