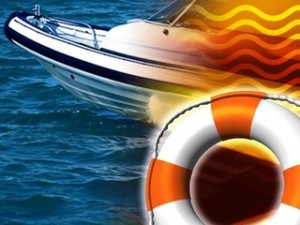 BENTON COUNTY, Mo. — Four boaters are in the hospital after a serious accident involving alcohol on the Lake of the Ozarks.
According to the Missouri State Water Patrol, Ryan Johnson, 41, of Paola, Kansas was near the 85 mile marker when he ran aground and struck a tree.
Passengers Jonelle Frederico, 41, of Grain Valley, and Andrew Wachtel, 35, of Kansas City were taken by helicopter to University Hospital in critical condition. 37-year-old Joseph and Stephanie Knecht were taken by ambulance to University Hospital in serious condition.
Johnson has since been charged with boating while intoxicated and negligent operation of a watercraft.