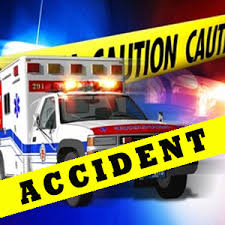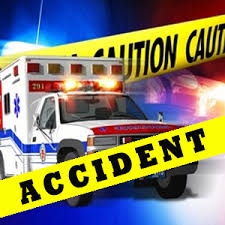 BENTON COUNTY, Mo. — Four Kansas City, Missouri residents are recovering after a one vehicle accident in Benton County late Thursday night.
According to the Missouri State Highway Patrol, Sophe King, 29, was northbound on 65 Highway, just north of Harvest Road, around 11:15 p.m. Thursday. King reportedly ran off the roadway before striking a tree and fence.
King and two passengers had minor injuries. 41-year-old passenger Ronald Matthews was in serious condition following the accident. Matthews had not been wearing a seat belt.
All four occupants were taken to Golden Valley Hospital for treatment.